Here it is – a copy of Nintendo Power Vol 23, featuring the Hi-Score I rapped about on NARC HI-SCORE.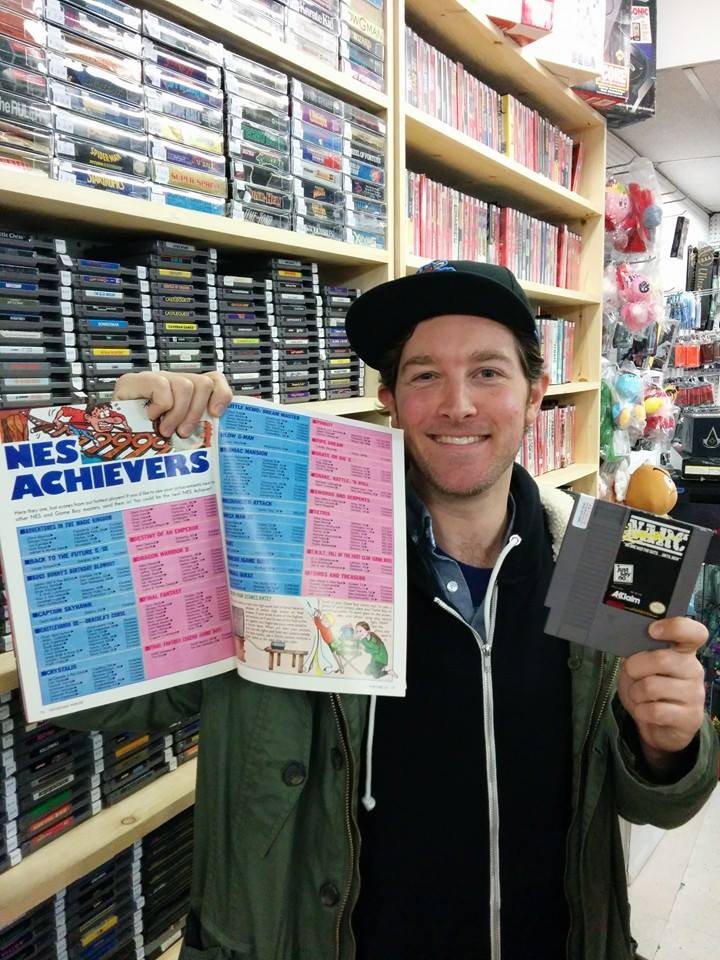 And in case you didn't hear you can help us make an awesome 8-BIT style music video for that very song by grabbing one of these awesome T-shirts designed by Clay Graham.
Everyone who supports will get their NAME IN THE VIDEO HI-SCORE CREDITS! So please grab one today!