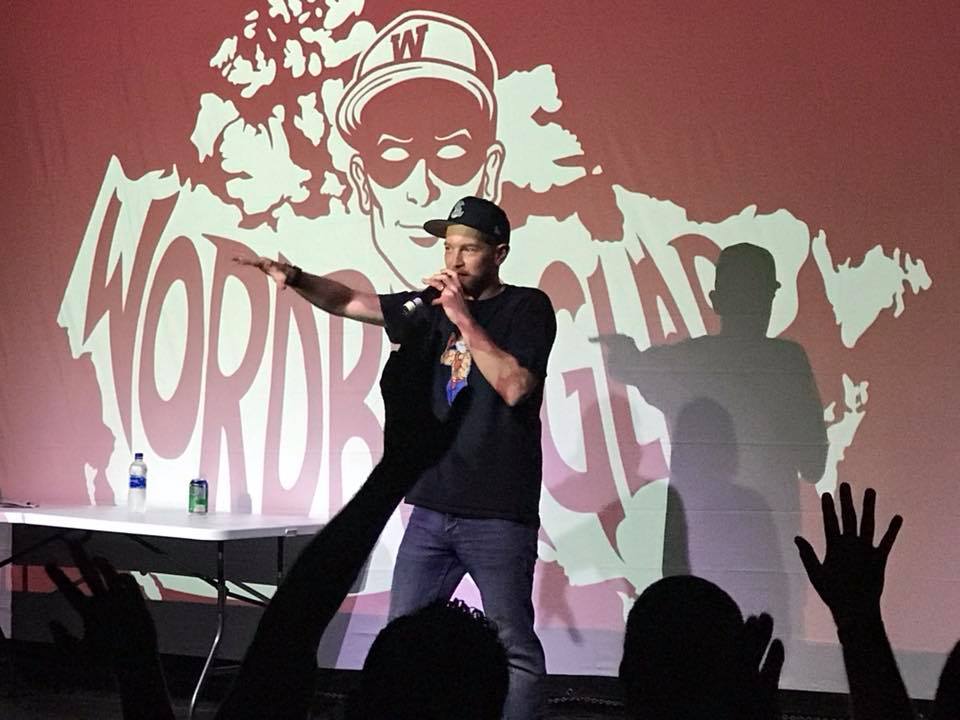 Hey guys, just a quick update before I can finally make some announcements very soon! You know me, I don't like to announce anything until it's 100% and fact is, I've been very busy behind the scenes working hard on a ton of stuff that I'm really excited to release – including my brand new full-length solo album, some new videos, podcasts and yes Issue #4 of the Last Paper Route. Plus tour dates and some other surprises.
In terms of upcoming dates here's a handful of places I'll be in July/Aug:
On Sunday July 22nd I'll be hosting "Burgie's Comic Book Swap"
at Farside, 600 Gerrard St E, Toronto, ON. Come spend a Sunday afternoon geeking out and swapping comics with me and local pals from The Sidekick Comic Shop.
On Thursday August 9th I'll be performing at a very special $5 Rap Show at Handlebar, 159 Augusta Ave, Toronto, ON, 9pm. Mark your calendar for this one.
On Friday August 17th I'll be in Dartmouth NS at Jacob's Lounge for one of my favourite shows of the year, the 2nd Annual DCAF Kick-Off Party! I may even have a special announcement for this one…Don't miss it! 106 Portland St, Dartmouth, NS
Now if you've caught me after a show I've been revealing some secrets about the upcoming record, so for those I haven't been fortunate enough to meet here's a little hint regarding one of the guests – they're programmed for etiquette and protocol….
On Facebook? Don't forget to follow the action HERE
On Instagram? Me too, right HERE
And keep an eye on our Youtube Channel HERE
Rhyme Your Business!
-Burgie